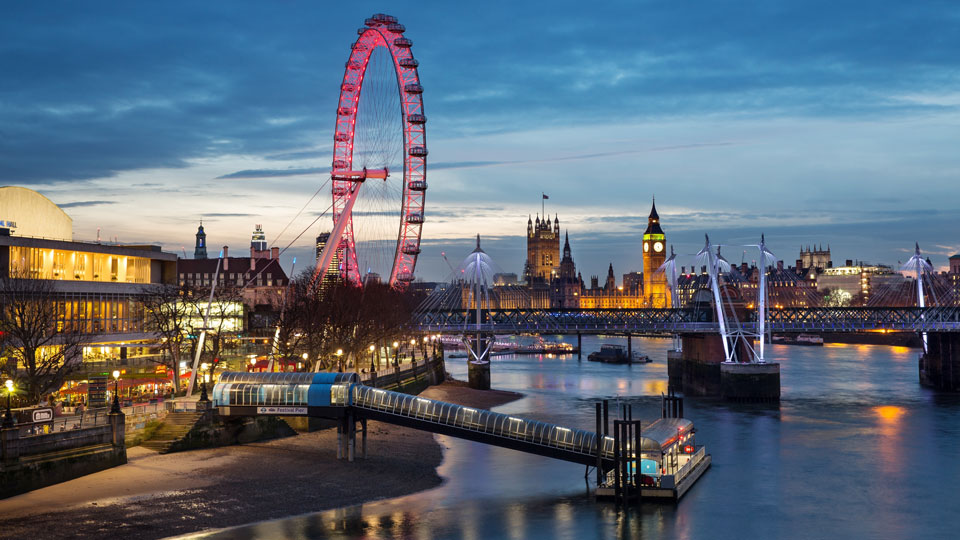 London is the capital of cultural, historical, fashion, and business life in Europe. This is the place where everyone dreams of coming to at least once in their lives. So this place is full with tourists every season throughout the year. The city itself is a combination of numerous historical and cultural paths one takes to plunge into learning something new about this city or the country of England. London — as the whole United Kingdom — is a peculiar place with its features, museums, art galleries, and other tourist attractions, scattered around the whole city. No wonder one gets quite hungry while coming to see all of the interesting places. And maybe the UK does not have a cuisine which is as distinctively popular and highly praised as Italian or French, for instance, but London definitely has a number of places one should drop by — and, believe us, they are not only about food. What are these places? Read this guide to find out.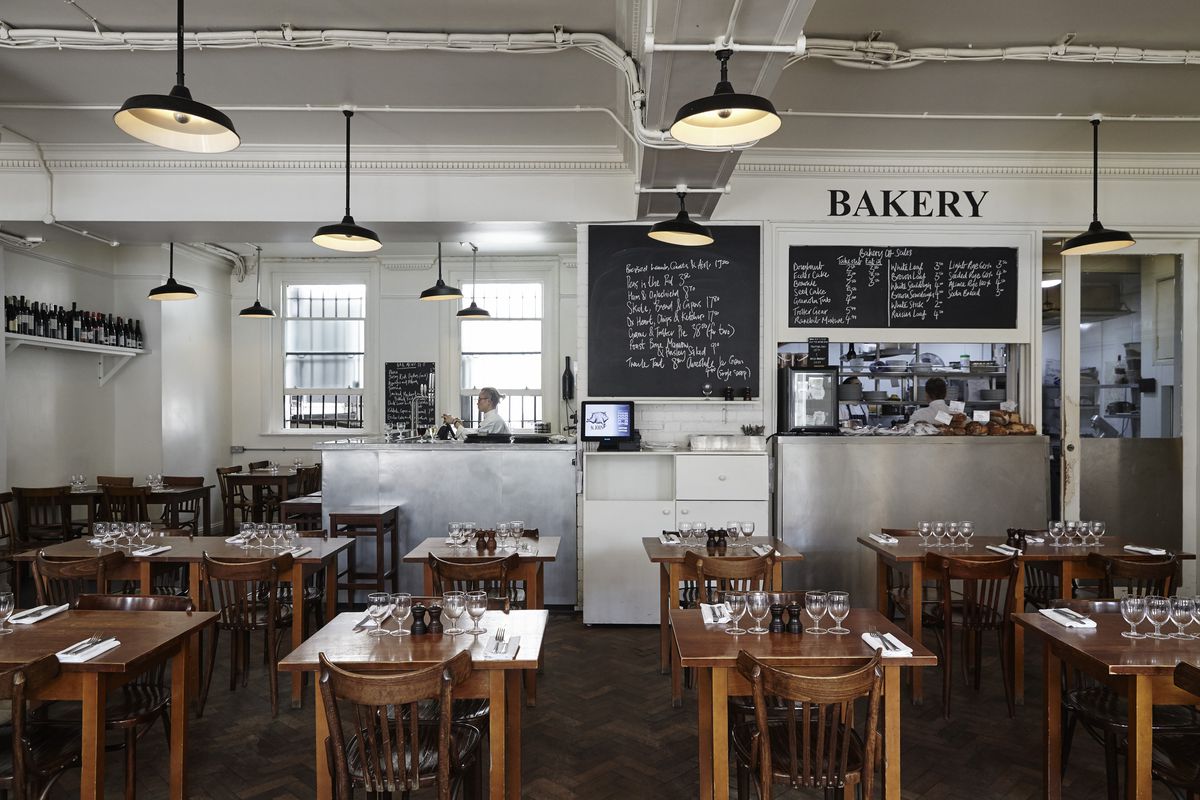 St. John 
Unusual as London itself, St. John has always taken as its core principle the high quality of its food and excellence of its services. Although the restaurant is in the Michelin road book of the United Kingdom, this restaurant managed to keep the original atmosphere created by Fergus Henderson there. The interior of the place is simple but cozy and agreeable which allows the visitors to concentrate on their plates and not on surrounding distractions. Once you try food here, you will come back over and over again for such delicacies as pigeon, potted pork, or ox liver — an old-school British dining style that you can hardly find in any modern place these days. The restaurant is located in the very heart of the city in a historical district of Farringdon which is never overcrowded by tourists — another major bonus of this place. The price ranges from £41 which is totally worth it for an unprecedented eating experience.
49 Lexington St, W1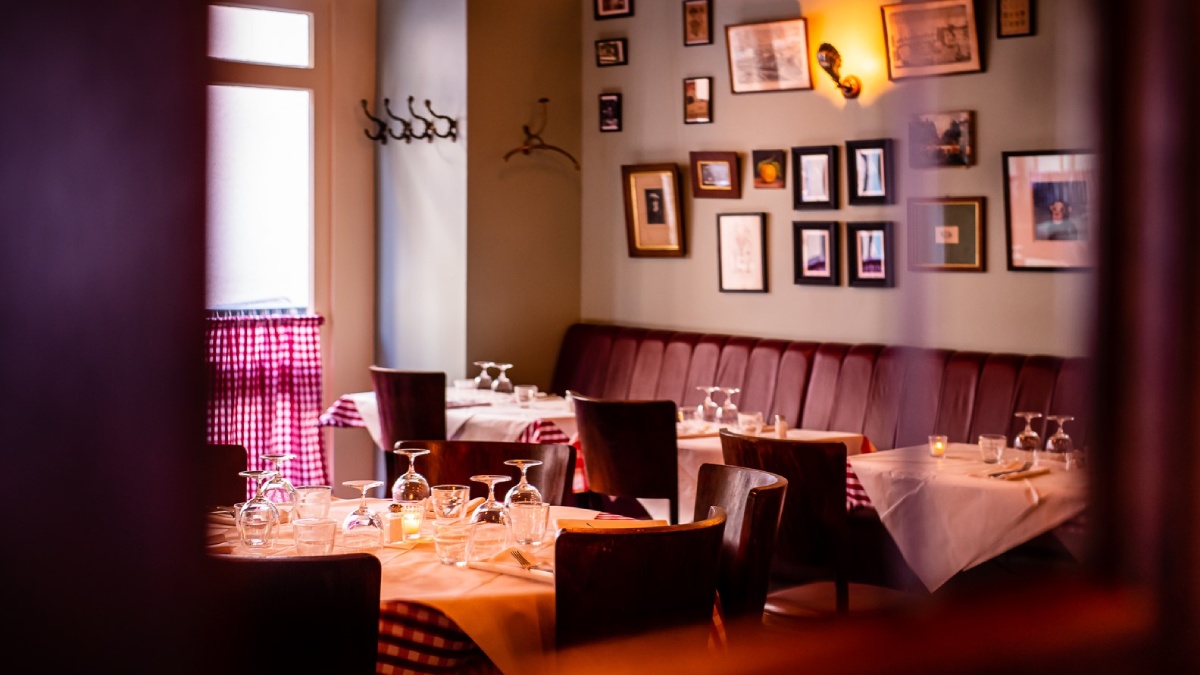 Brutto 
London, being a melting pot of many cultural traditions and nationalities coming to the UK every year, seems to have something for everyone's liking. Brutto is made in the best traditions of a true Italian trattoria with the same aromas of Italian cuisine flying in the air and the unquestionable style of the place itself. The food here is diverse and rewarding in terms of its flavors and combinations, and, most importantly, is delicious — which, of course, goes without saying. The ambience of the restaurant is created not only by a conventional design of an Italian trattoria but also by the dedicated and lovely staff working here. The prices for central London are also quite pleasant, with the average bill starting from £30. 
35-37 Greenhill Rents, EC1M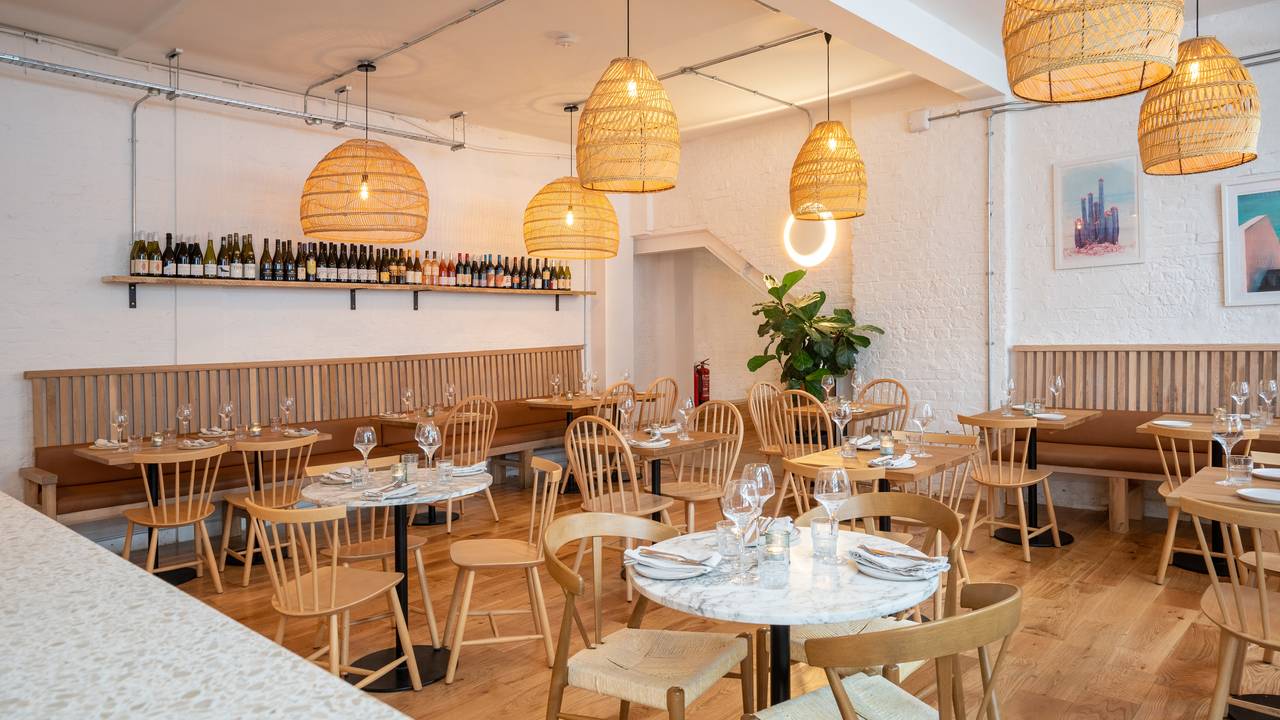 Milk Beach in Soho 
Milk Beach restaurant is a local gem filled with love and comfort mixed with constant care about its guests. It is located in Soho district which gives the visitors an opportunity to take a break between their museums and shopping experiences in Central London and enjoy the best quality international and English food. The menu varies from chicken salt chips to fluffy potato gems with buttermilk served with slices of salmon. An additional charm of the place lies in the variety of cocktails offered here: good old Margarita or classical Bloody Mary come perfectly well with yummy appetizers. You absolutely feel as if you want to eat every item from the menu in a place like this. The price range varies from £10 to £30 for a single dish. 
19-21 Lonsdale Road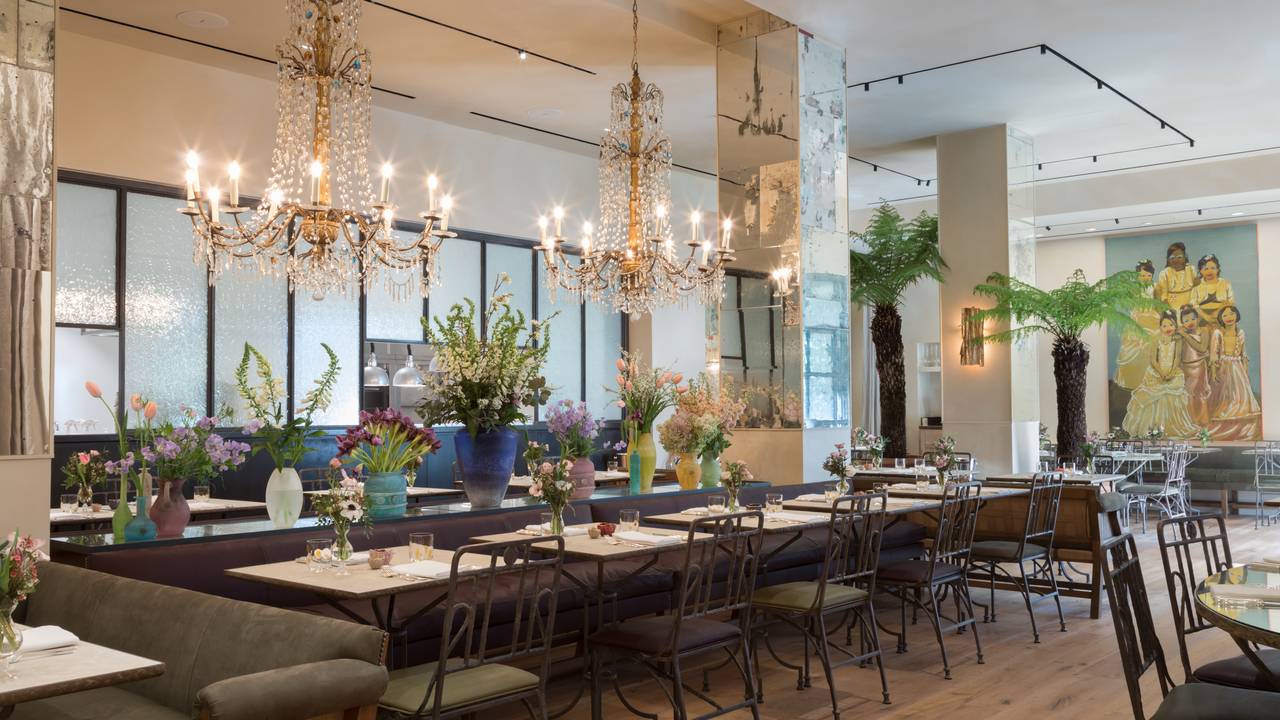 Petersham Nurseries
The pearl of Covent Garden, one of the most loved restaurants in the whole of London, and simply a charming place that makes you fall in love with its vintage chandeliers and huge carved mirrors at first sight — this is all about Petersham Nurseries. The place has a spacious dining room filled with wrought-iron tables and vintage decor. The atmosphere is strengthened by the presence of hedges on the walls and a small cute garden outside of the restaurant. Reminiscing about the roaring twenties, this restaurant is perfect for calm conversations about art and long lingering meetings with your loved ones. Menu included items of international cuisine, and it is highly recommended to pay special attention to saffron gnocchi with Cornish mussels or a selection of exuberant pastas. The food here is — to make the story short — outstanding. The average bill starts from £41. 
https://petershamnurseries.com 
Floral Court, London, WC2E 9FB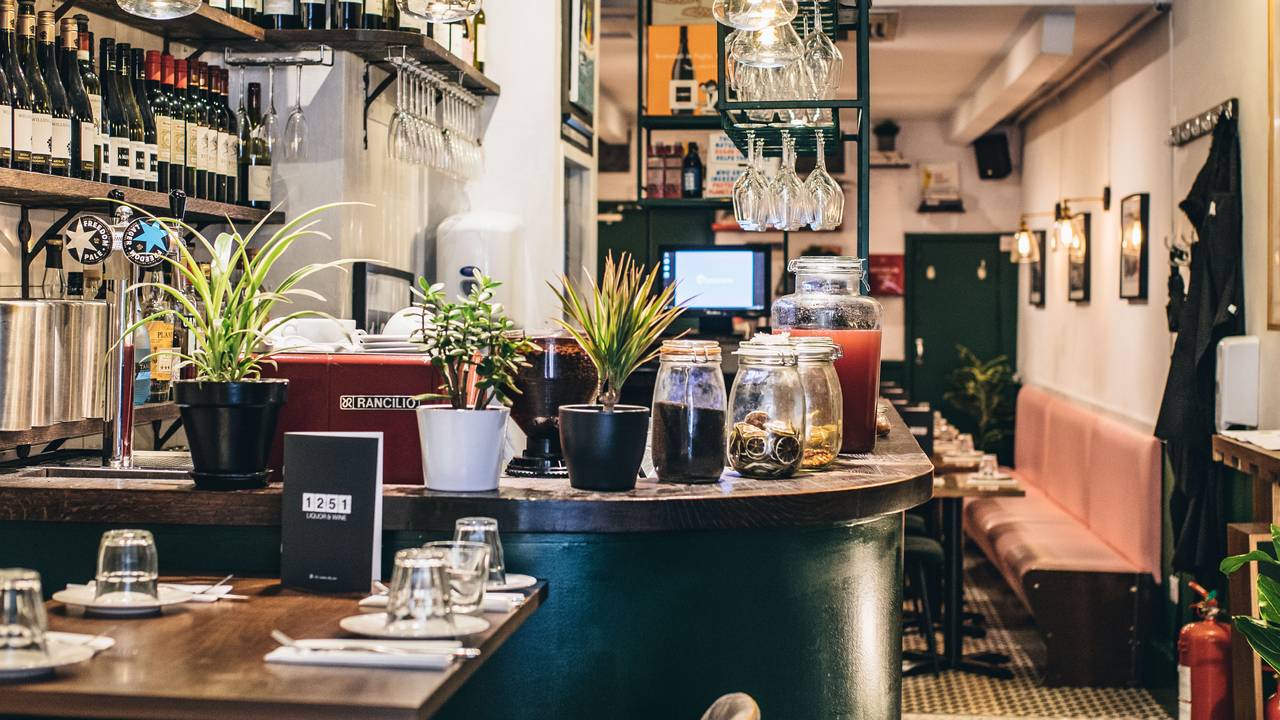 1251, Islington 
You will find here neither solid courses to eat till you are full nor a thick menu suggesting to try dishes from all corners of the world. You come to 1251 for a different reason. This small but perfectly amiable restaurant is a place where you elegantly sip your drink or long on seaweed with foams and jus. 1251 is an open-minded place which transfers the colors and nature of Londoners. Therefore, coming here is a unique opportunity to dive into local habitats and get a glimpse of British national identity. Creamed pumpkin, tender white lamb, orkney scallops — just a few of brilliantly cooked dishes served here. Average bill ranges from £30 to £80. 
1251, 107 Upper Street, London N1 1QN