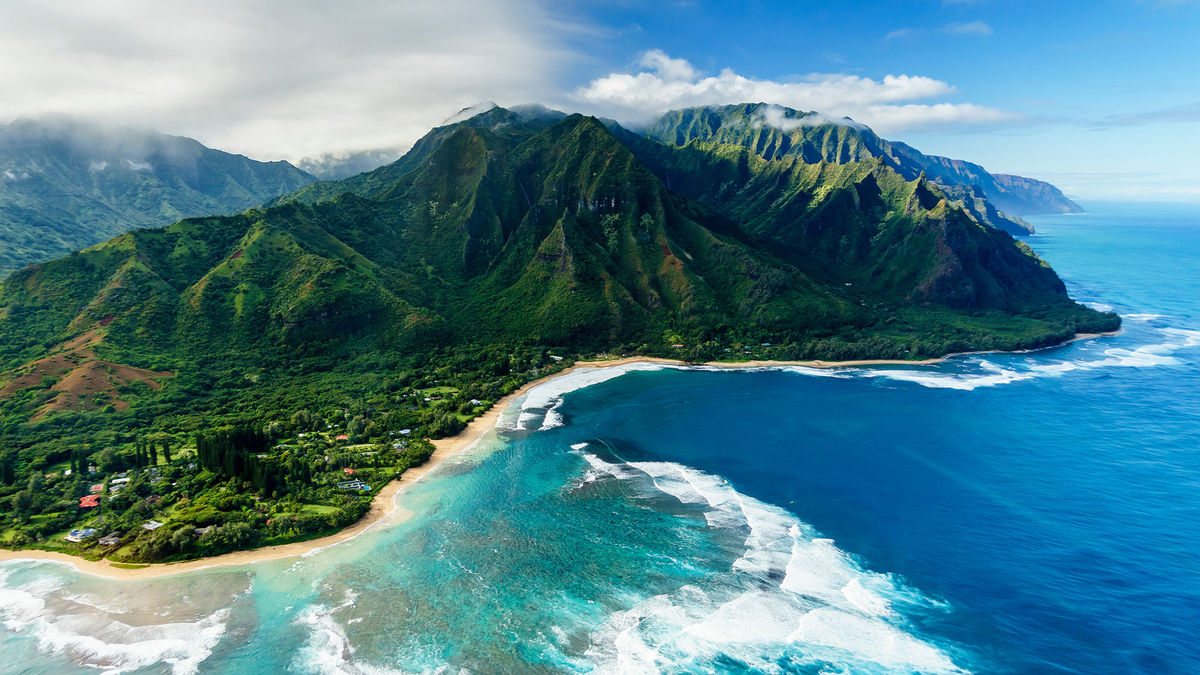 Hawaii is generally accepted as a paradise on Earth by both tourists and representatives from the media sphere. It is no wonder that these tropical volcanic islands have swiftly acquired a reputation for charming film location areas. You will be surprised how many movies you have watched were filmed in Hawaii. Examples include Blue Crash, TV series Lost, Pearl Harbour, and even some scenes from Hunger Games were made in Hawaii. 
There are, of course, many more examples, since Hawaii remains to seduce film directors to come to work there by its natural beauty, exotic landscapes, and pristine virginal vegetation. The ocean views and beaches, moreover, deserve a special place in the hearts of those who were lucky to visit Hawaii in their life. 
These Hawaiian film sets are usually located in genuinely exciting places. So if you are now planning your trip to Hawaii, we've compiled a list of the top film locations on the islands for you to visit.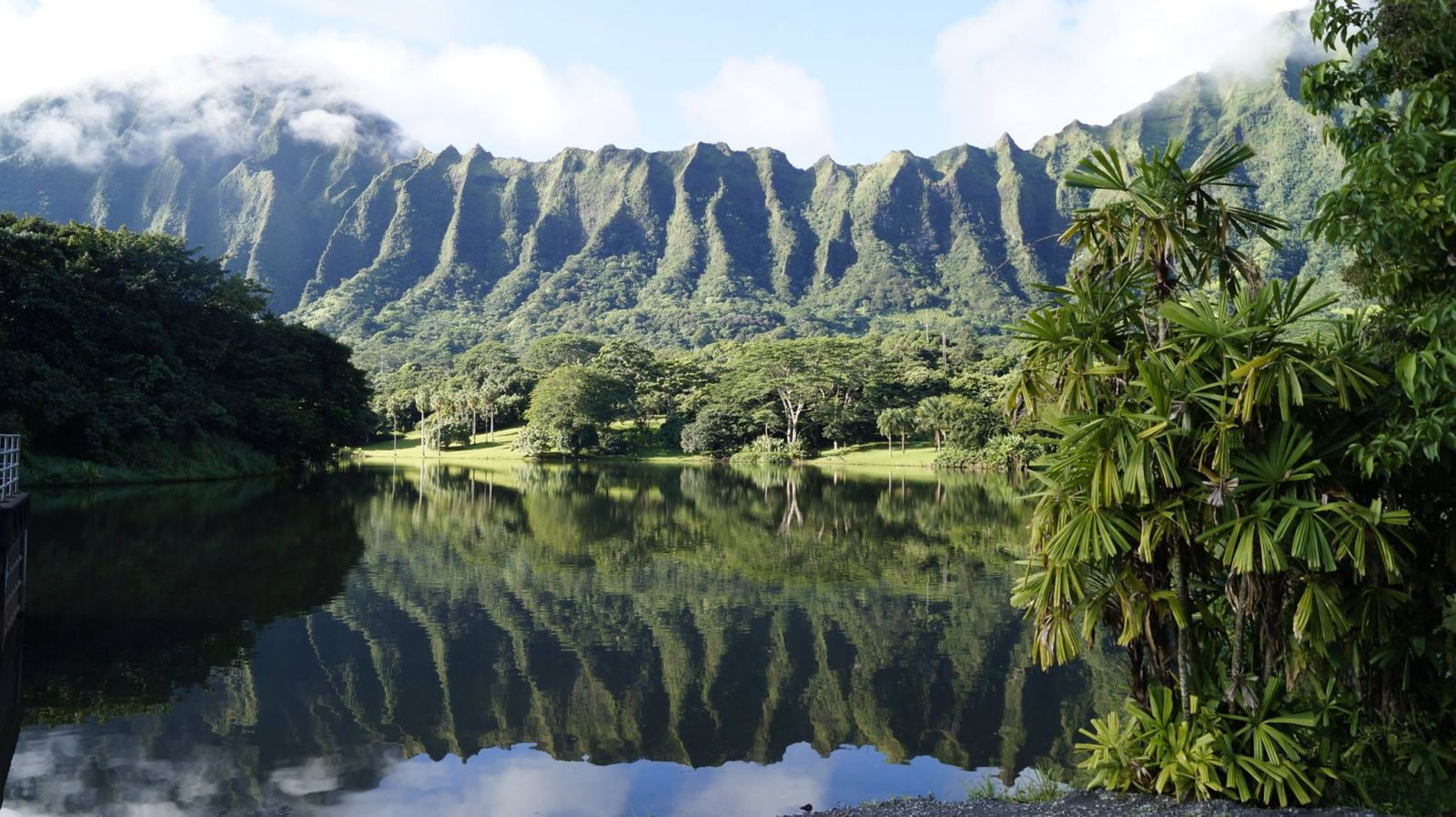 Oahu 
It would be totally fair to say that Oahu is the most beloved film location with the movie directors in Hawaii. It is a record holder due to its different yet equally attractive sceneries that include grassy fields, rocky and sandy beaches, greenish mountains, and jungles. Imagine what astounding pictures one can take in such circumstances! Being a fan of Lost, you will notice plenty of familiar sites near Kaneohe Bay or in He'eie Park. Waikane Pier which is also located nearby is famous for such films as Godzilla and 50 First Dates. 
Visiting these locations is a piece of cake: there are many tourist companies which offer designed tours into the area where tourists can step on the same paths the characters from their favorite films took. Go there for terrains from Jurassic Park and ocean outlooks from Windtalkers.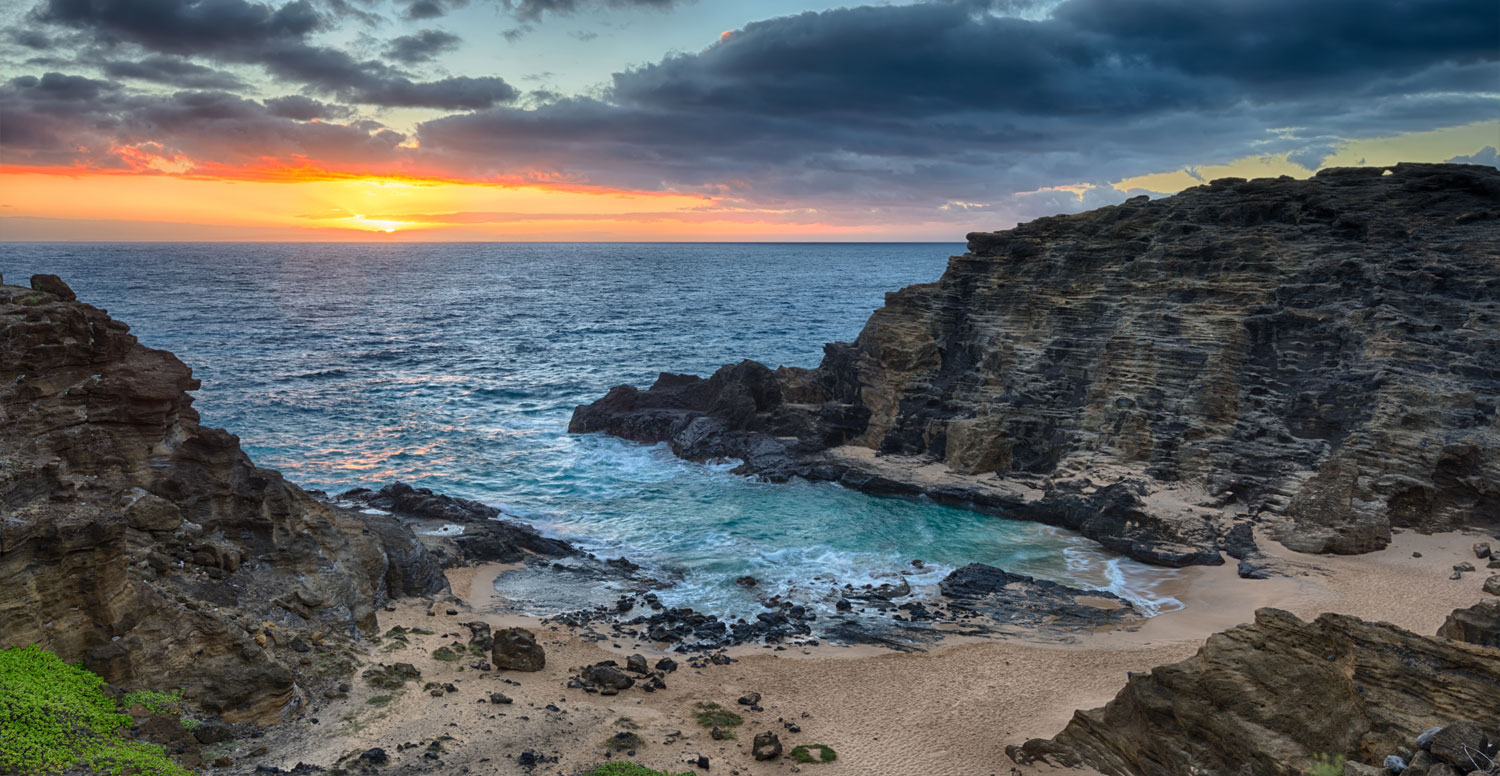 Halona Cove
Apart from being a film set for many blockbusters and box-office winners, Halona Cove is a magnificent natural wonder. The place was created by a combination of molten lava tubes that emerged there because of frequent volcanic eruptions. Halona Cove is a thousand years old, and you can feel it in the grandiose atmosphere that you soak up once you get there. Yet the place is charming and pretty. It has the loveliest small beach and an overview of mountains with turquoise-coloured water. The location is known to every Frank Sinatra fan, as From Here To Eternity was filmed there. The spirit and thrills of adventure also captures you in Halona Cove when you see the noticeable panoramas from Pirates of the Caribbean there.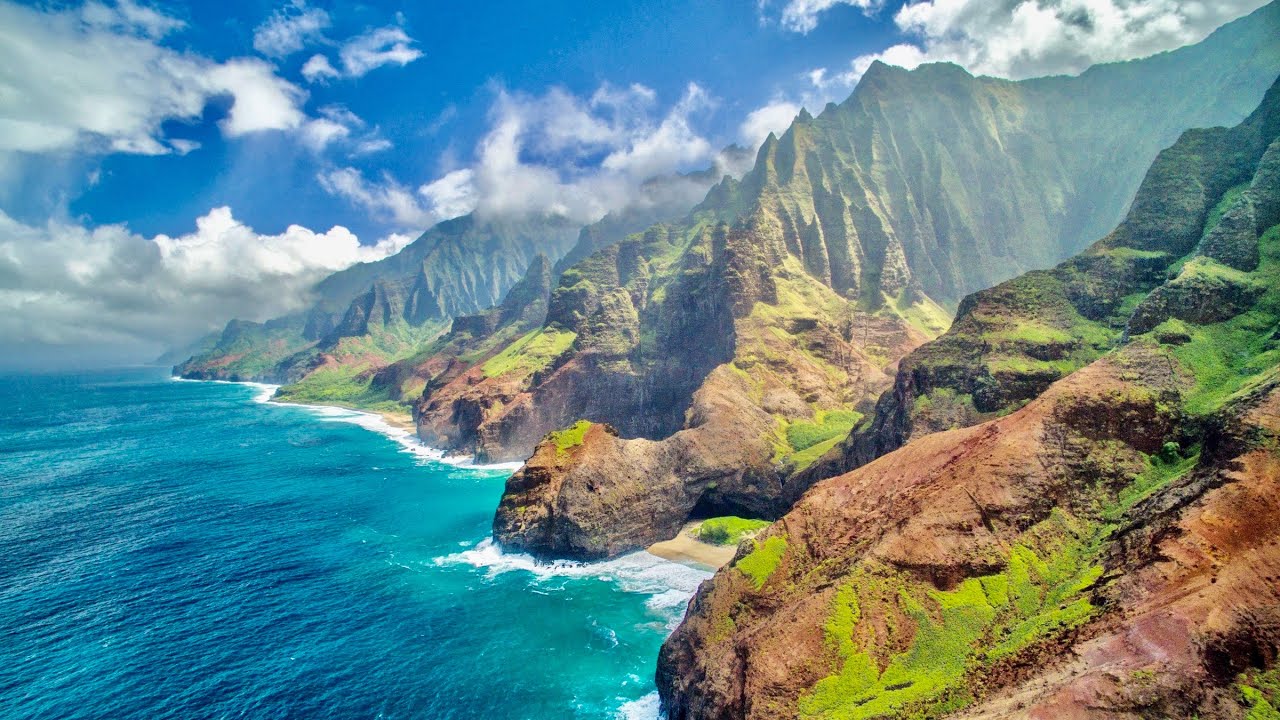 Kauai 
Not only great films but also children cartoons were inspired by Hawaiian comeliness, Lilo & Stitch being the brightest example. The northern shore of Kauai island served as a reference point for many tropical outside locations featured in the cartoon. 
As for adult films, there is no end to movies filmed there. Those include Raiders of the Lost Ark whose paths you can explore if you set off for a kayaking trip in the mountain rivers or Pirates of the Caribbean and Jurassic Park which are easy to distinguish to the film lovers with the palm sites or Nawiliwili Harbour.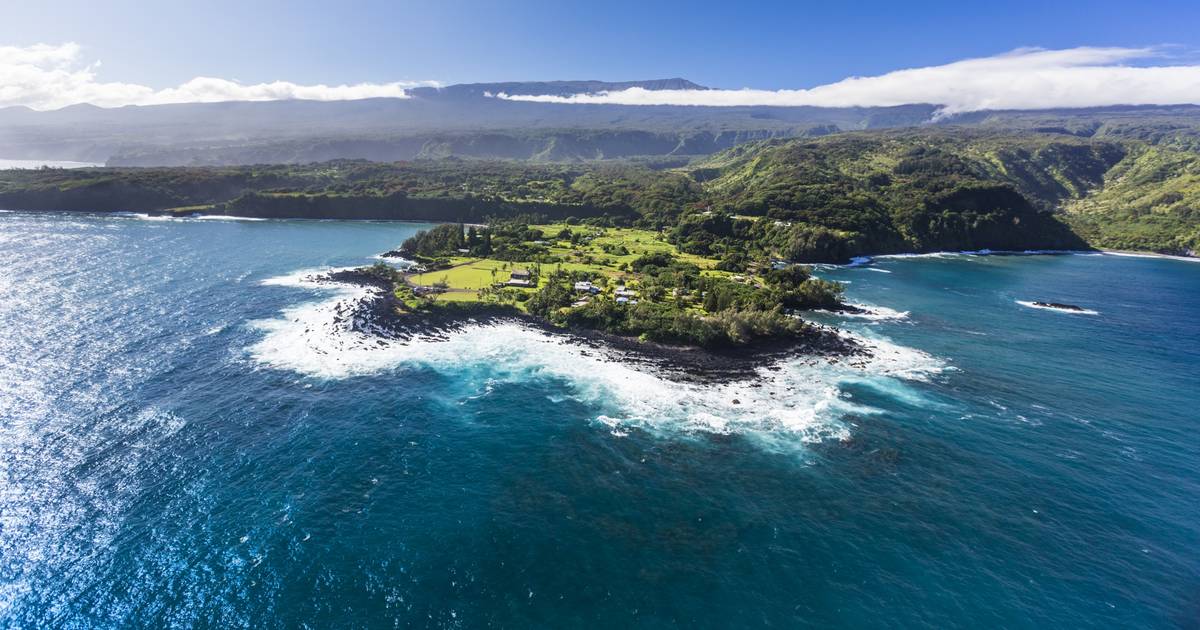 Island of Maui 
Idyllic beach fronts that just melt you down wanting to emerge and linger in these places as long as possible — this is what Maui scenes bring to the silver screen watchers. Maui is the second largest island in Hawaii which is known as "The Valley Isle" thanks to it believed-to-be sacred green valleys and, surely, world-famous beaches. Every time a film director wants to have perfect beach scenes, hardly do they resist going to Maui. Some filmmakers create not one but several of their films there, as they are so in love with Maui: for example, Adam Sandler is a known Maui adorer (watch his Just Go With It for picturesque views of Maui coastline).